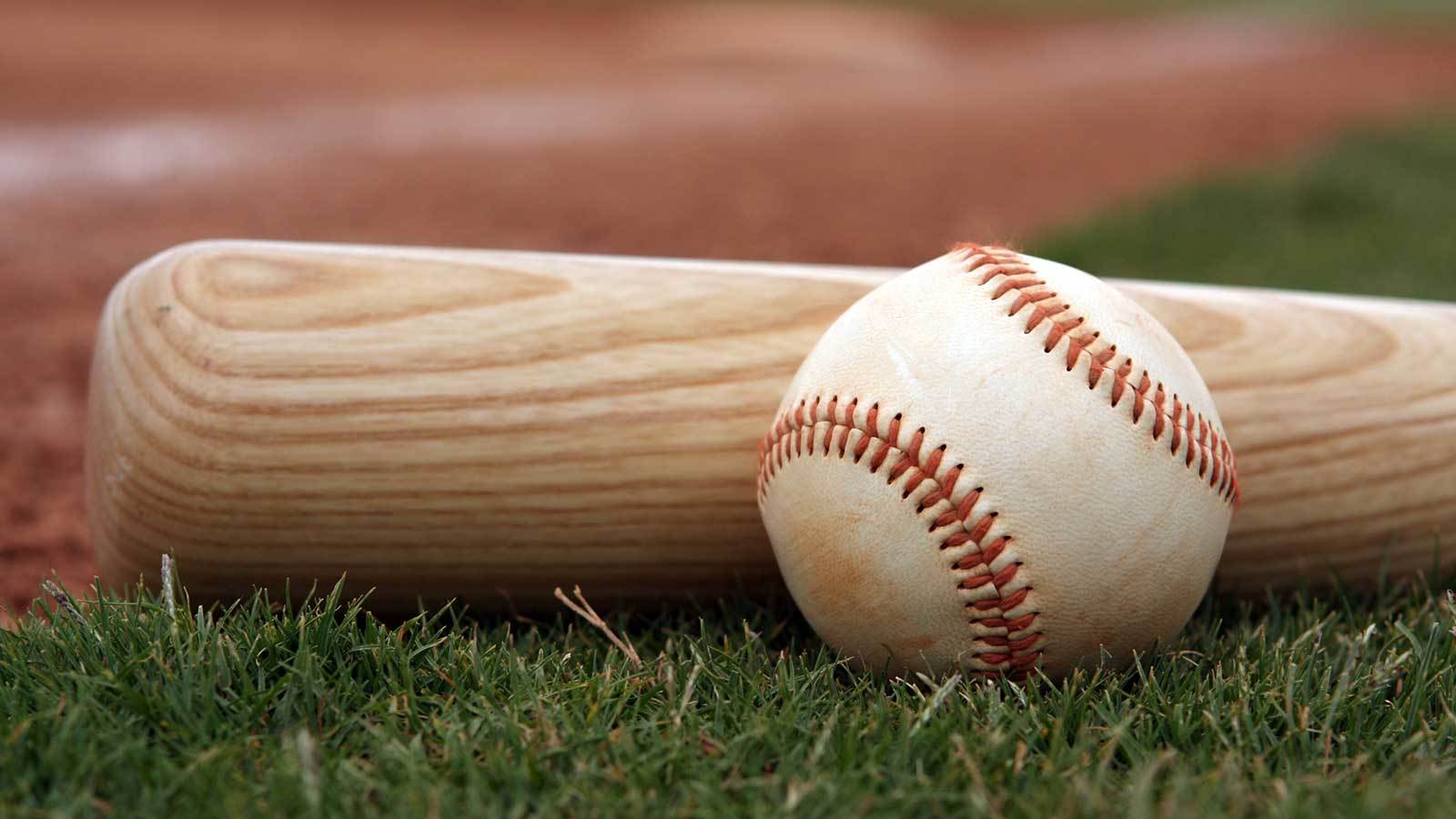 Kenya will not take part in the five-day Africa Baseball Olympic pre-qualifiers that starts in South Africa May 1, officials announced on Tuesday.
Titus Mutwiri, chairman of Baseball Federation of Kenya, said Tuesday that they needed a total of 10 million shillings (100,000 U.S. dollars) to take a team of 24 players and five officials to the competition that also doubles up as the Africa Continental Cup.
"We started the process of applying for money from the government in November last year and it is only today that we were informed that we cannot make the trip to Johannesburg after they gave us a lot of promises," Mutwiri said after the officials met with Farah Kasim, secretary for administration at the ministry of sports who delivered the verdict.
"We have already written to the organizers about our absence at the competition which will come with a lot of penalties. It is unfortunate that is happening just when baseball is taking root in the country and especially we were crowned East African champions in 2017," Mutwiri said.
Peter Ndaga, national head coach, said his players were demoralized after being in residential camp for one-and-a-half months during which they trained without the benefit of allowances.
"The players were prepared and ready for the games. They are now devastated and demoralized a lot. I don't think this is the way to grow the game in the country because with this action, baseball has suffered a huge setback in one fell swoop," Ndaga said.
After Kenya's withdrawal, Uganda, Burkina Faso and Nigeria will be in contention for the continental title and the African slot at the Tokyo 2020 Olympic Games.